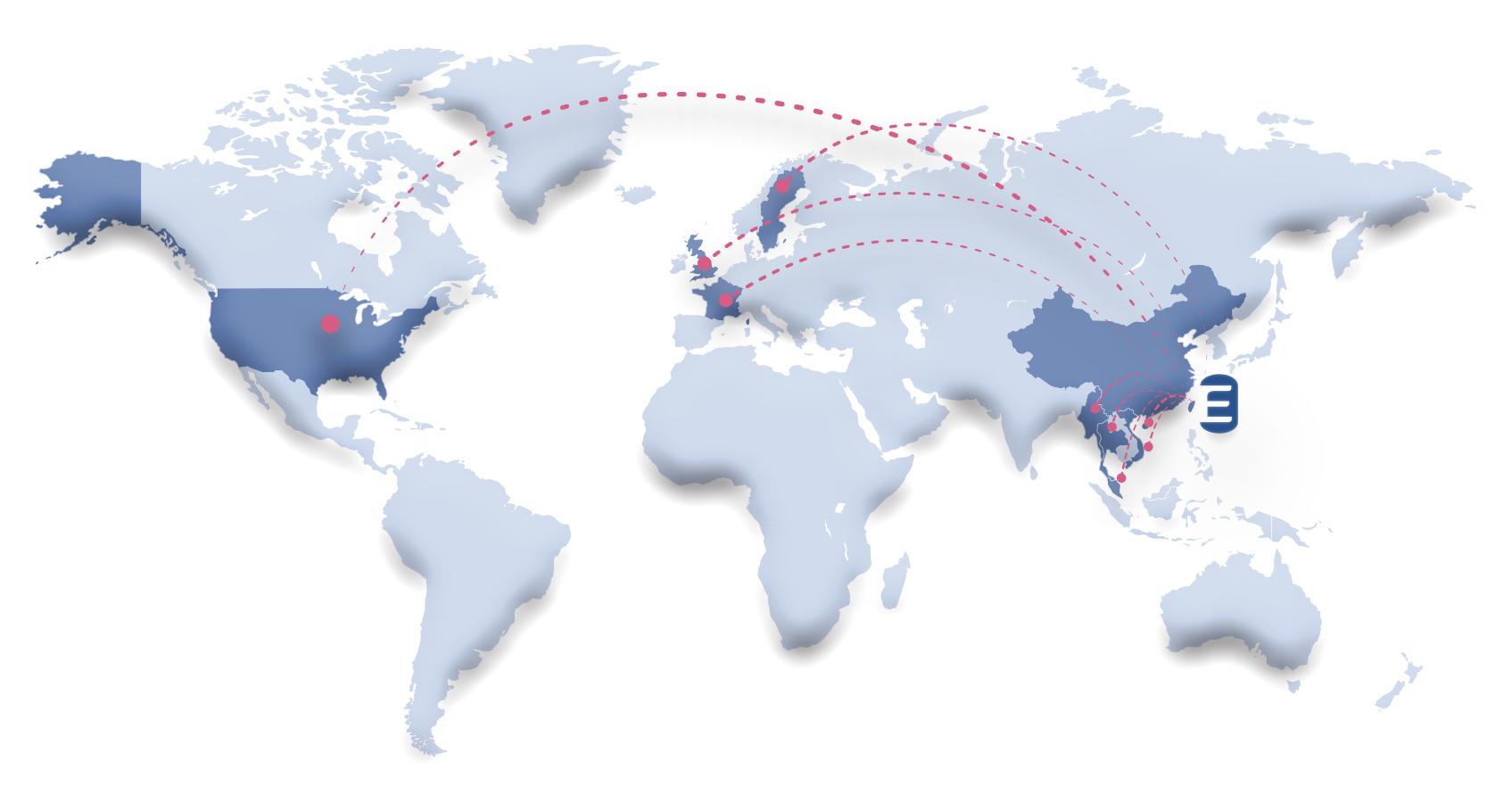 Founded in 1995, Ezenhall Communication Co., Ltd has branches in Taipei, Beijing, Shanghai and Hong Kong as well as language partners spreading the globe. We provide a wide range of professional services to clients in the areas of film and television, animation, video games, advertising, exhibitions, e-books, and amusement rides.
Professional Team and Equipment
Our professional team of experienced audio producers and audio directors excels at creating unique voices for every kind of role, enhancing their distinctive characters and giving them new life. Professional language translation creates the best content transformations for foreign audiences, strengthening the localization of products.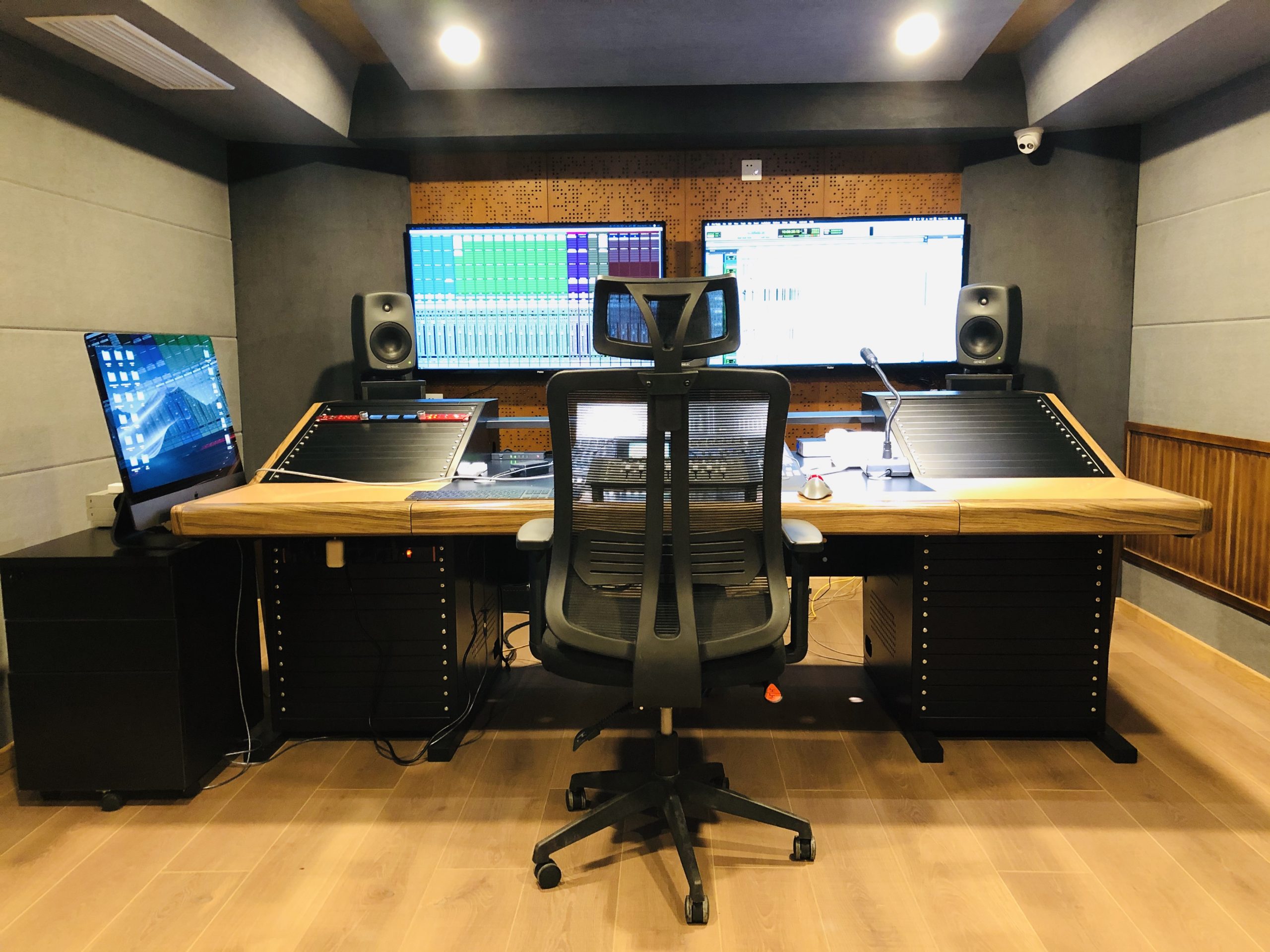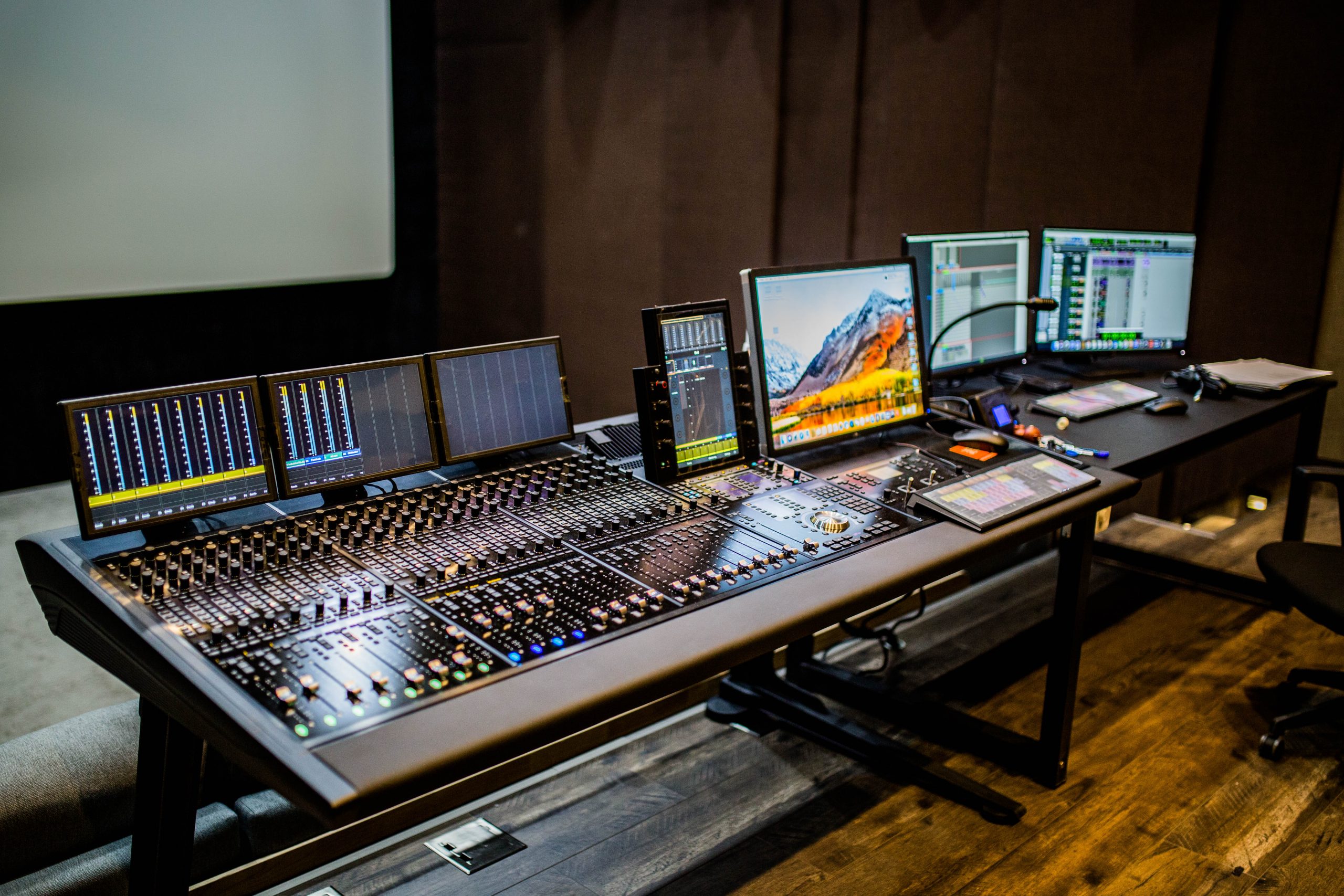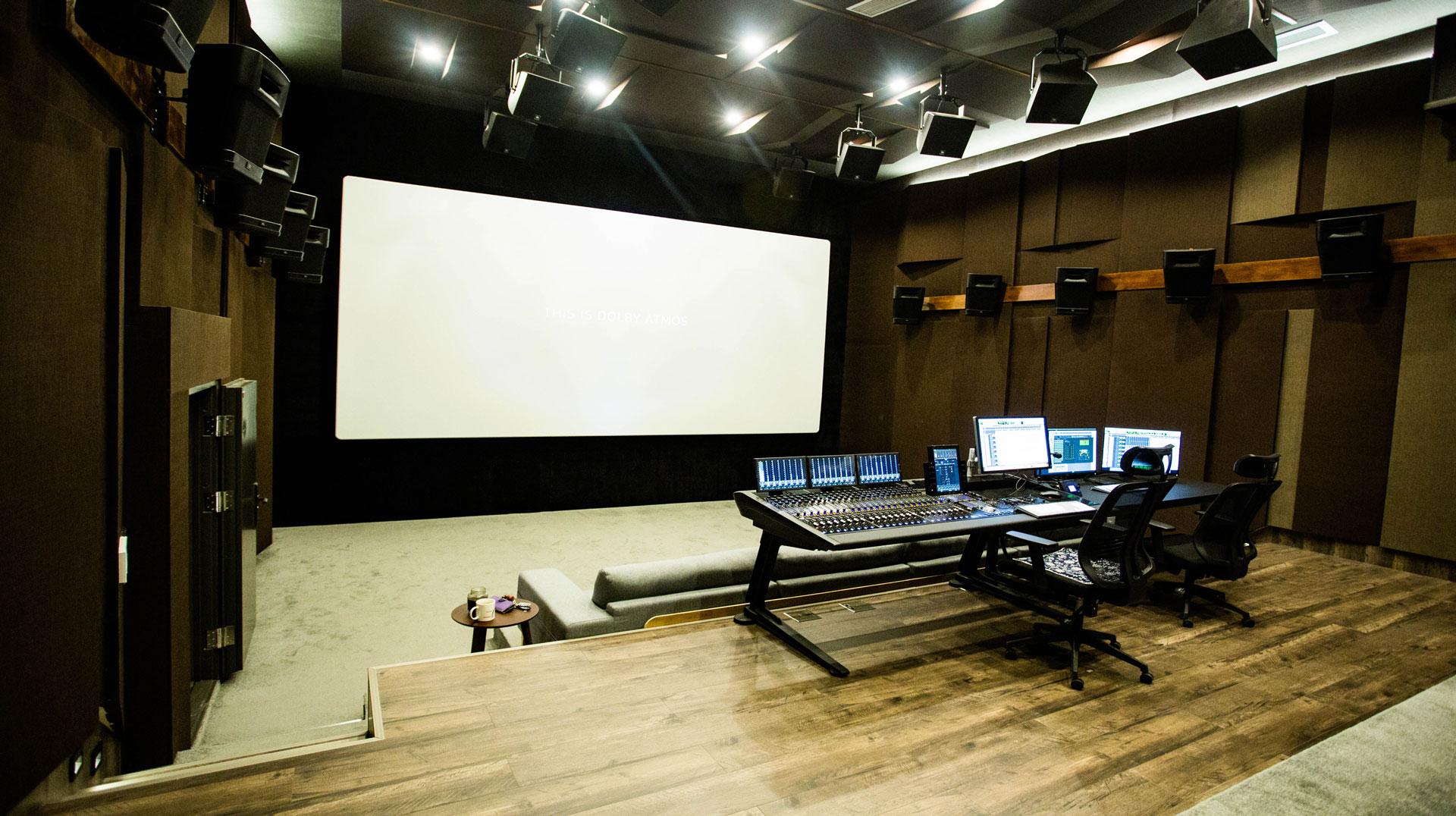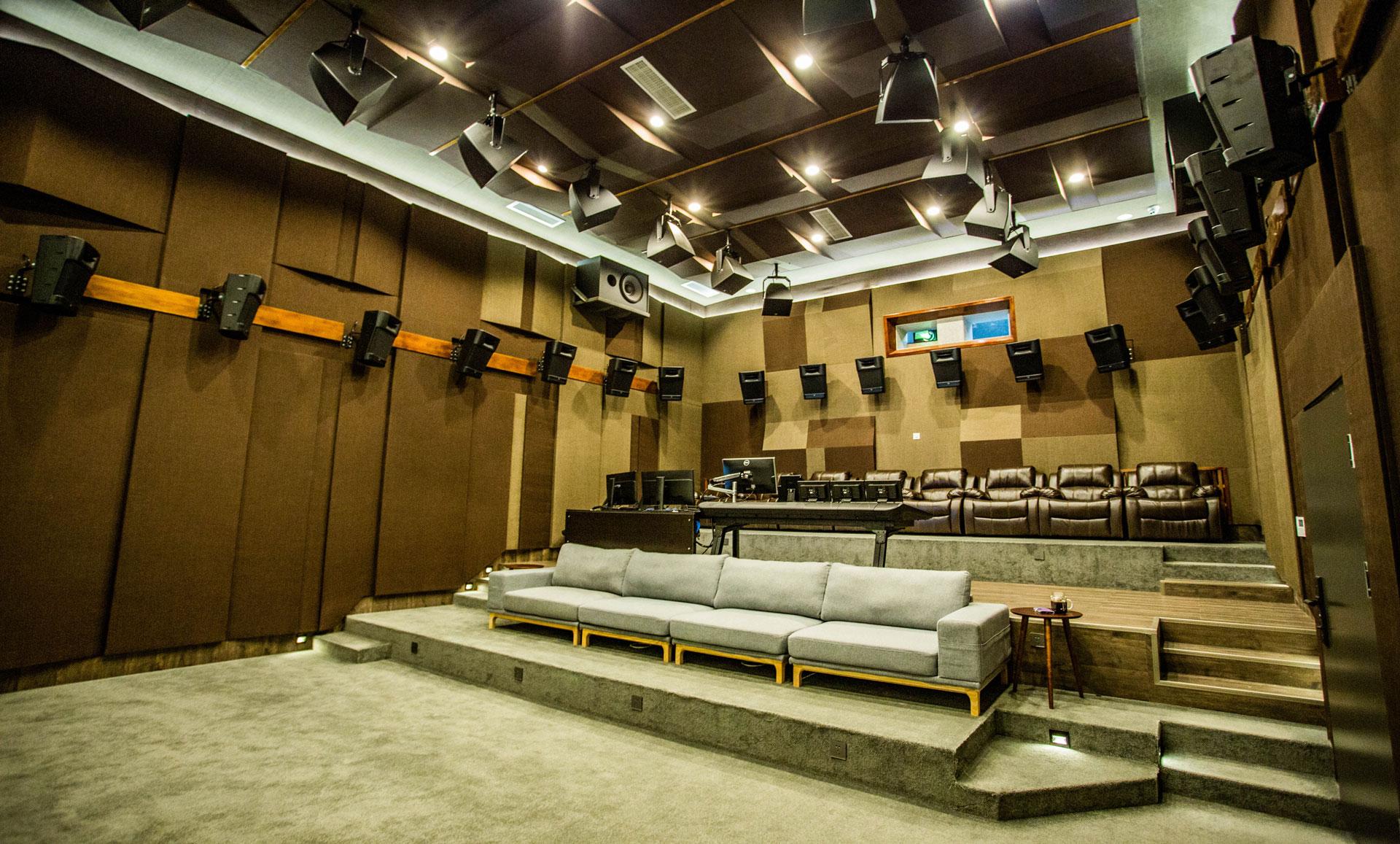 International Certifications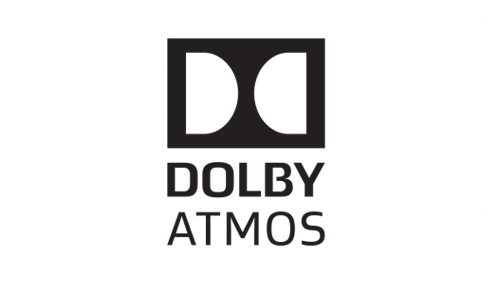 Ezenhall has passed Dolby Labs' certification program. With a core set of surround sound equipment, we use an Avid S6 mixing console and mix all of our productions with the highest spatial fidelity to provide results that meet client specifications.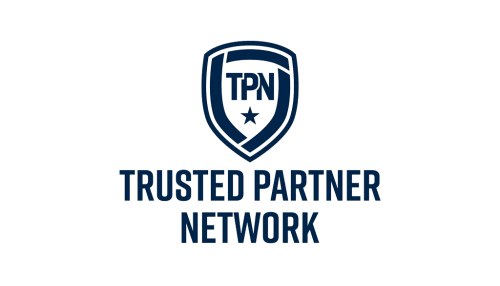 The Trusted Partner Network (TPN), an authority in data security inspections, is by far the most trustworthy security assessor and auditor in the global film and television industry. TPN carries out annual assessments for which partners must constantly update hardware and security systems to pass.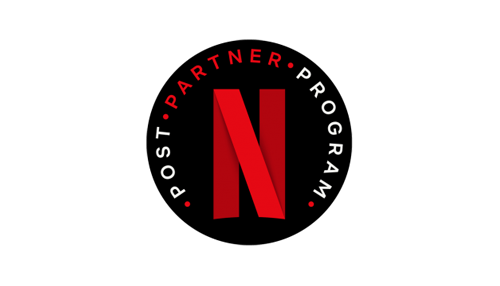 Ezenhall has passed Netflix's dubbing and security tests, enabling us to enter the Netflix Post Partner Program (NP3) as a certified provider of Traditional Chinese and Simplified Chinese language content.